Skills, skills, skills. That's what we offer, so whether you're looking to make a career change or you want to gain some additional skills and/or work experience CAP is here to help.
A popular mind set is to go to school, leave school and go to work in the same job for year and years. There's nothing wrong with that… but what if you want more? Of course,, building career capital is important for anyone… but acquiring such capital is only worth doing in certain situations. Does the company you work for align with your own wants, desires and beliefs. Does acquiring career capital lead you into a position where there are few with a similar skill set, where jobs offer you autonomy and control? If the answer is no… then you need to take a look around the offices at your peers. Are any achieving what you want to achieve? Are any in positions that your aspire to? Is the answer is no… then you need to consider you options. We're not saying you need to change career path… we're just saying that you need to be mindful of your future. If none of your peers are doing what you want to be doing… then it is unlikely you'll find total job satisfaction where you are, if any.
We're not saying that we are the gold bullet that's going to fix all your problems.On the contrary, you will need to do a lot of searching to understand exactly where you want to be in life. This no easy task and it arguably becomes harder as you get older. Family ties and financial commitments make it very difficult the closer you get to thirty… but all is not lost. Many people choose different careers late on in life… and they do just fine.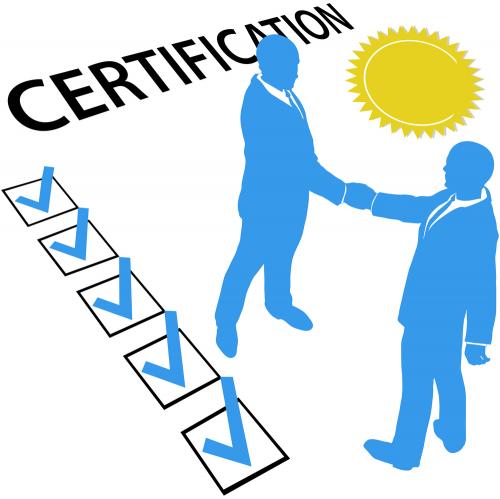 We're here to help you advance your plans as we have a staff of well-trained coaches who have a combined tenure of 100 years in the professional accreditation business. You will be matched up with a designated trainer who will guide you through the entire process. Our services and support go beyond training courses as we offer support even after you leave. No other professional certification organization offers the same level of support, quality and guidance as we do–you can rest assured that your needs are in safe hands.
If you're in two minds about joining us, why not get in touch with one of our helpful staff. They will be happy to guide you through the process and to let you know the ins and outs of our services. After meeting with them, you will e in a position to have a better idea about which direction you will want to go in.